Mid-2017, Frank Corniola, editor of DrumScene magazine came to my Bosphorus Cymbals clinic sponsored by Pro Music Australia at the inaugural Sydney Drum & Percussion Show. A few weeks later, Frank called and asked if I'd put some of what I covered in the clinic in the format of a two-part article for DrumScene, to which of course I said 'yes'.
Whilst it looks nice on the screen, the print quality in the magazine is so good that it'd be worth ordering some back issues.
Part One is in Issue 90 here (click on the thumbnail or here to be taken to DrumScene 90):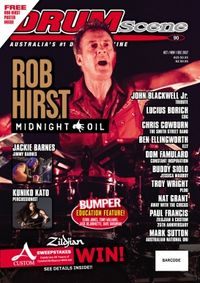 Part Two is in Issue 91 (click on the thumbnail below or here to be taken to DrumScene 91):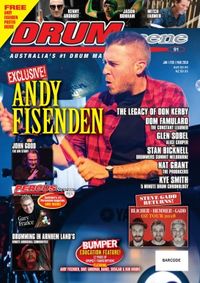 As explained in the article, the goal is to help you achieve greater skill and confidence in being more uniquely original as a drumset soloist. I present a system for developing simple, syncopated rhythms through nine steps of interpretation that go all around the drumset, including the bass drum, hi-hat, and toms, as well as addressing various dynamic and coordination concerns.
Below, you'll find some jpeg thumbnail images of the article I submitted in two parts. Click on the images to download a full-resolution PDF of each part of the article. I'm indebted to Uwe Ruppel at Sonor Drums in Germany for providing these gorgeous high-res images made with the new 3D SQ2 Drum Configurator, as well as to Frank for the opportunity, and to Victor De Propertis for the formatting.
PART 1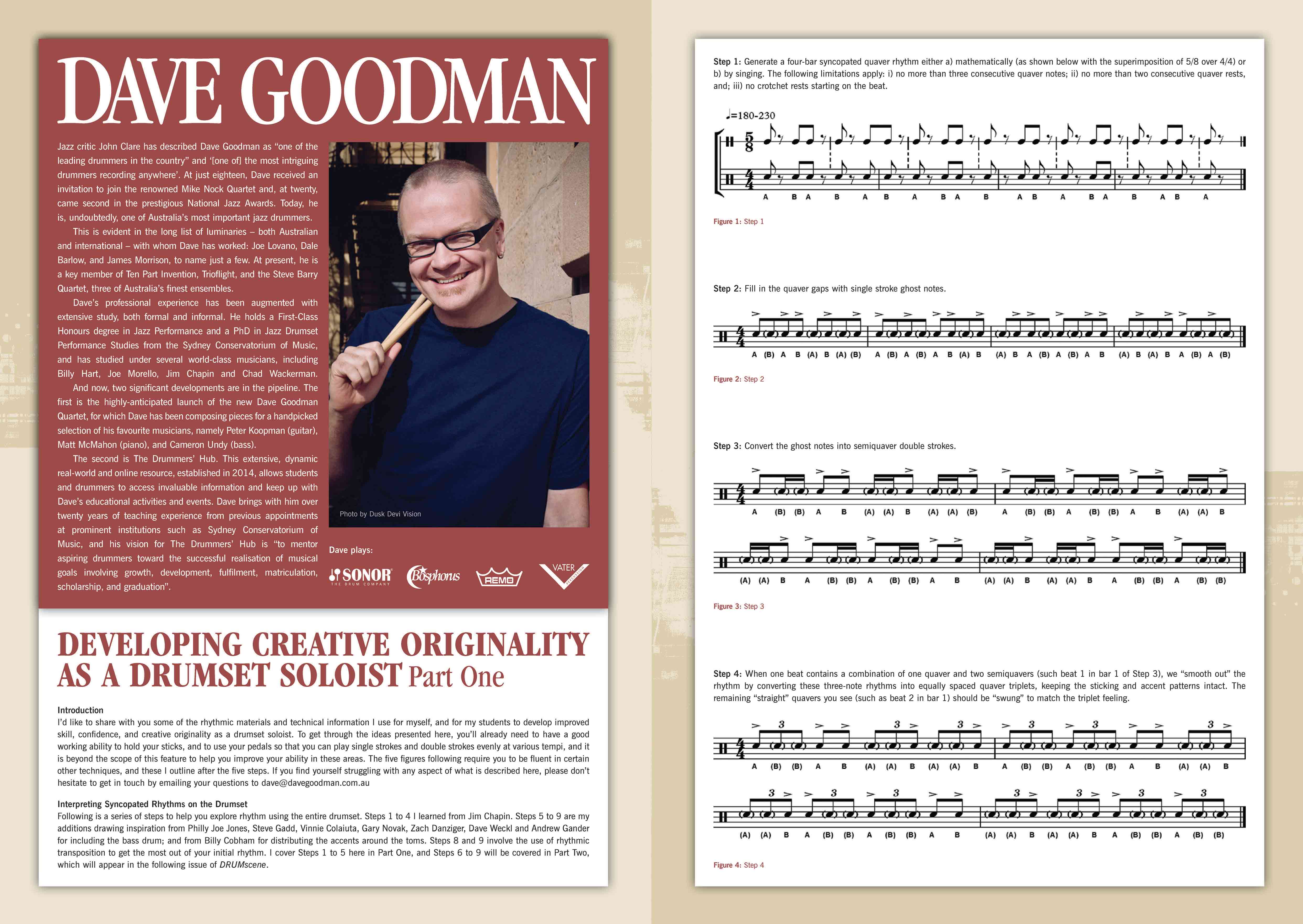 Part One, Page One (click on the image to download a full-resolution PDF of this page)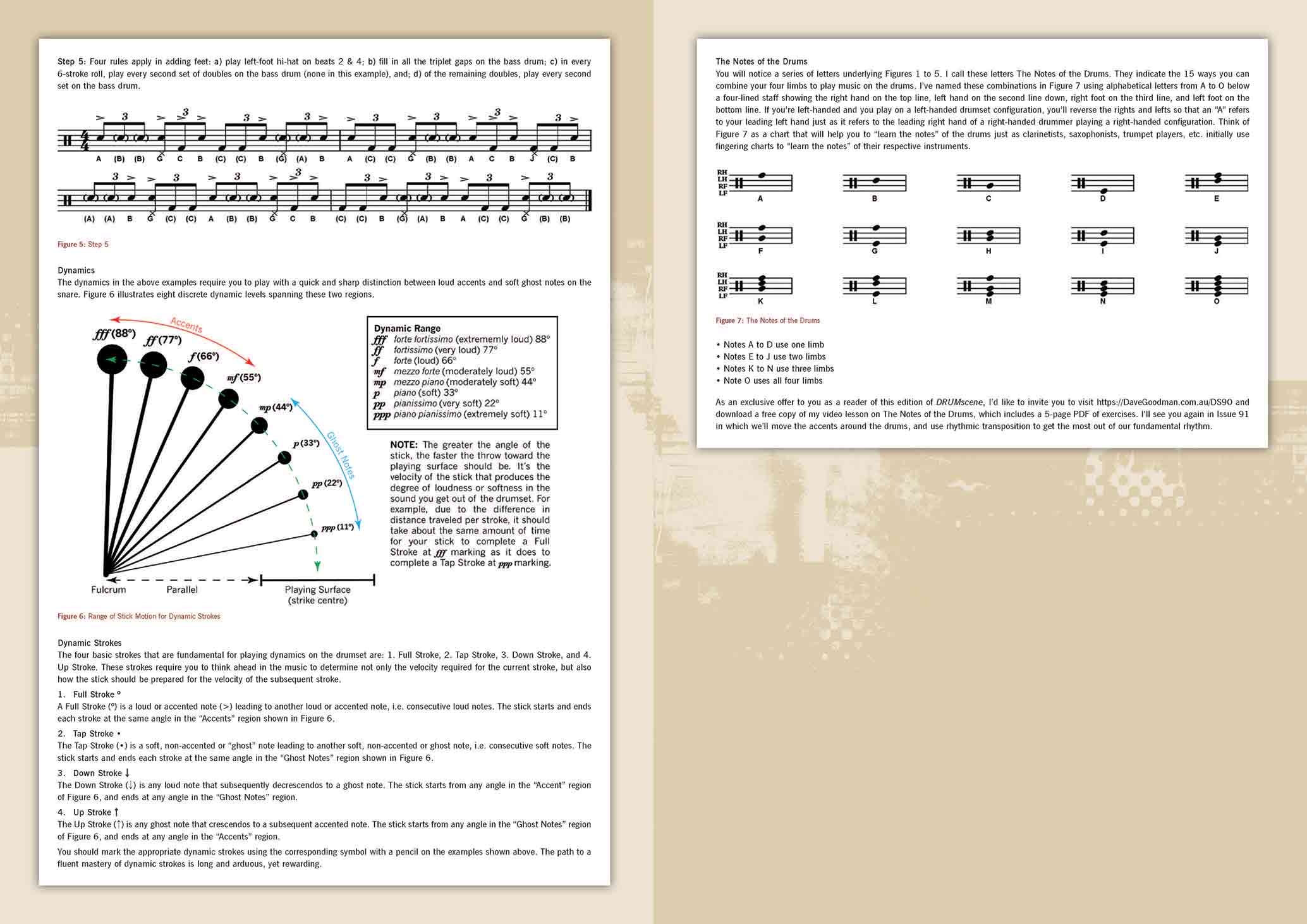 Part One, Page 2 (click on the image to download a full-resolution PDF of this page)
As mentioned in the article, to download a free video lesson on The Notes of the Drums as a reader of the article, please visit: https://davegoodman.com.au/DS90
PART 2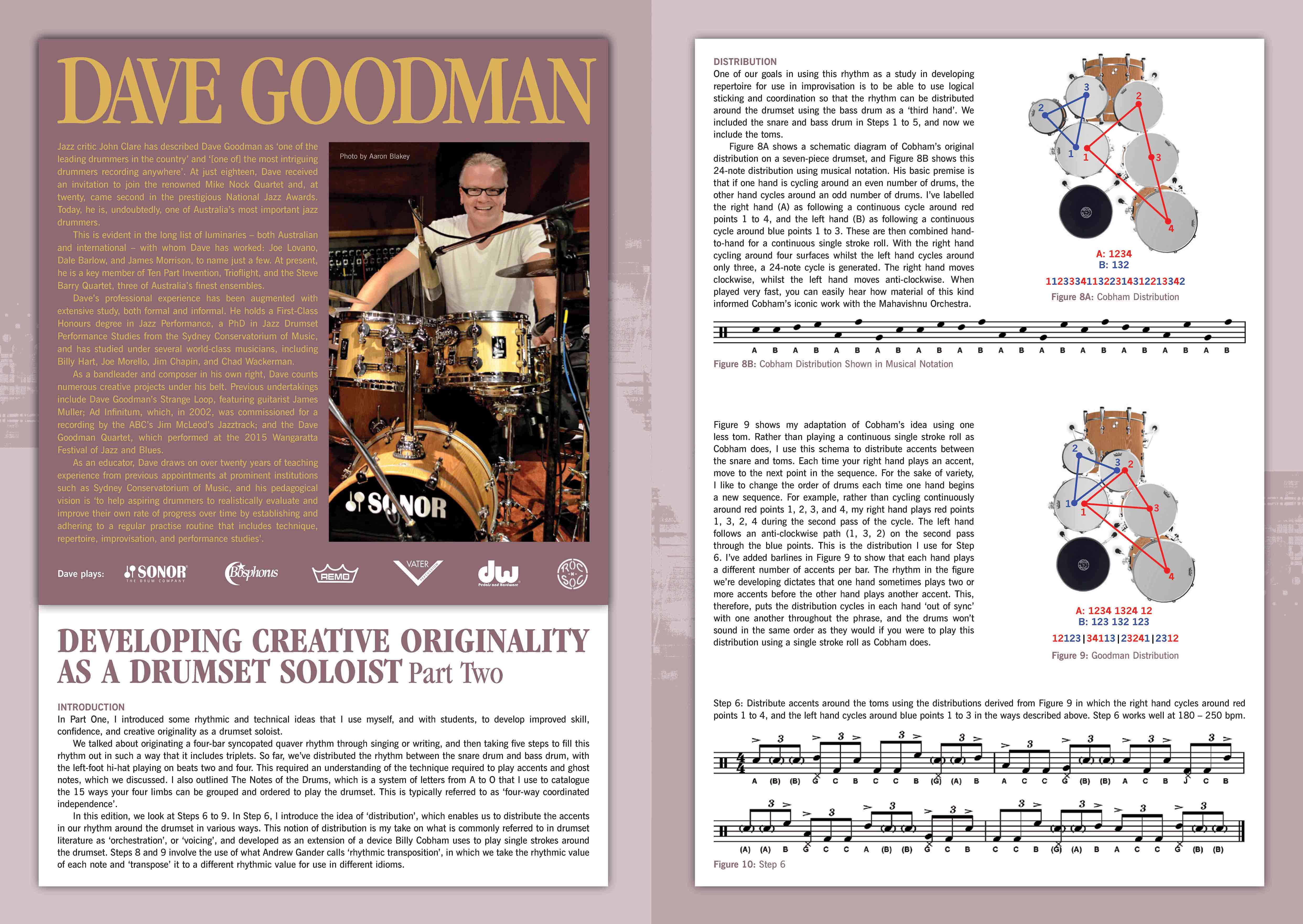 Part Two, Page One (click on the image to download a full-resolution PDF of this page)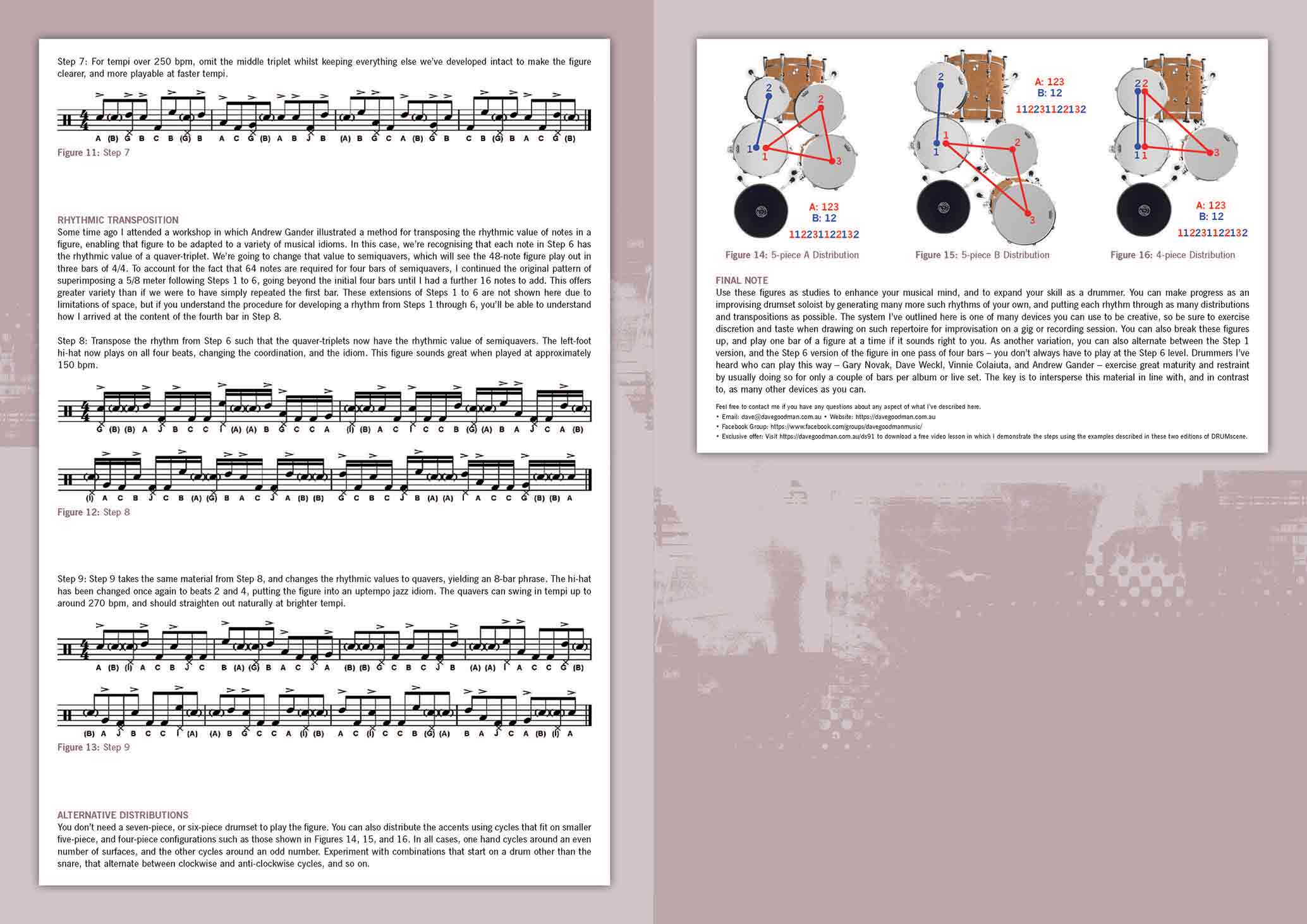 Part Two, Page Two (click on the image to download a full-resolution PDF of this page)
As mentioned in the article, to download a free video lesson on designing your own figures such as the one described here, as a reader of the article, please visit: https://davegoodman.com.au/DS91